(no, seriously. drag that square!)
Light Made Liquid | Design Services
what | can | we | do | for | you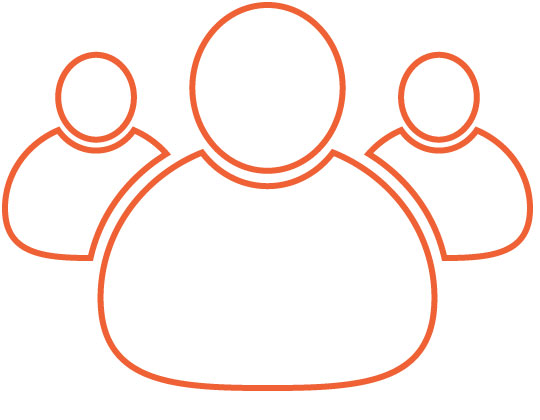 CONSULT
Sometimes our clients prefer to be more hands on with their digital expansion or remodel, and hiring a designer to do the work isn't their goal. Instead they prefer to learn the basics of search engine optimization, gain the knowledge needed to create & manage a new CMS, learn how to photograph & edit their own personal inventory, or grasp the ins & outs of social networking. This is where the Light Made Liquid consulting services come into play. Contact us to learn more about how we can help.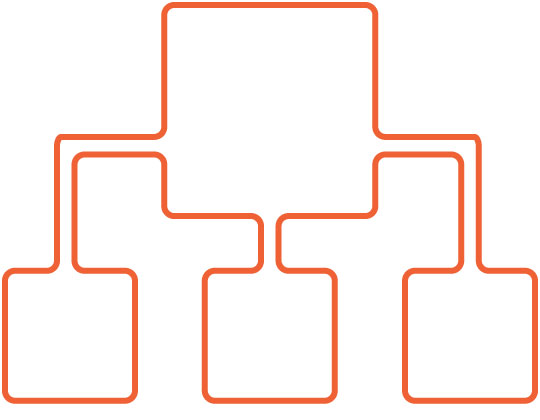 DESIGN
Logo design, rebranding, print design, & web design are just the beginning of the Light Made Liquid design services. We have helped create international advertising designs, social networking campaigns, flyers & palm cards, brochures, direct mail campaigns, business cards, brochure websites, content management systems, e-commerce solutions, online portfolios, and iOS apps. Just let us know what you would like done.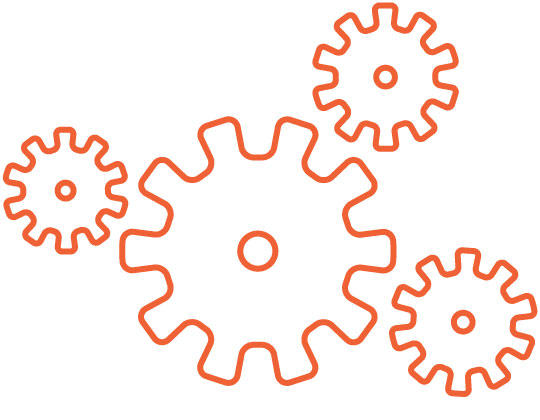 CONSTRUCT
When it comes to multimedia campaigns or a new CMS, there's quite a bit of labor involved, and luckily for you, that is what we love! On top of the workload that we'll take over for you, we are also devoted to helping you save money. We have spent years helping startups create an online presence with little to no monthly overhead. No single solution works best for all businesses: some use a simple brochure site, others a CMS like WordPress, & others need e-commerce solutions like Magento.
Contact | Light Made Liquid
let's | start | designing | your | future
Give us a call, send an email, or fill out that form. Let's get started on developing your future. Light Made Liquid is located in Fort Lauderdale, Florida, and serves clients from Seattle to Washington DC, as well as the South Florida locals & clients throughout Europe. We believe in options, and we will help to find the best fit for your business. Contact us today to find out how Light Made Liquid can serve you.
Nathan Moyer Owner | Designer
Telephone: +1.954.532.8120
Email: info[at]lightmadeliquid[dot]com